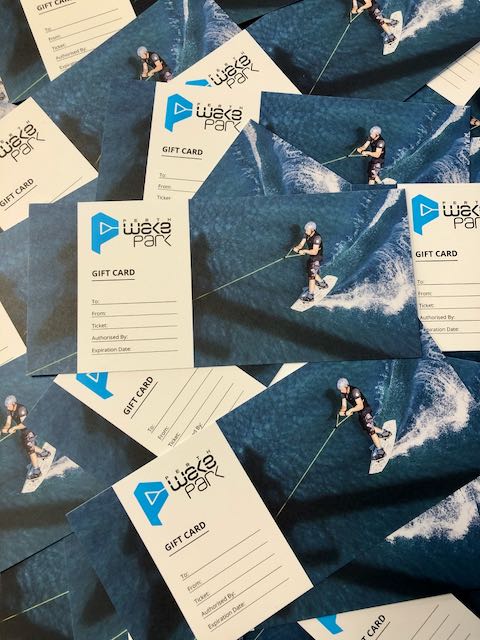 Physical gift cards can be purchased at the Park.
To purchase a ticket online as a gift, register an account in your own name and proceed with the ticket purchase. Then use the tickets tab within your profile to electronically gift the ticket to someone using his or her email address. You can add a personal message and have the ticket delivered on a certain date.
You can now also print out any ticket and give it to someone to use at the Park.  The ticket will be activated from the purchaser's account.