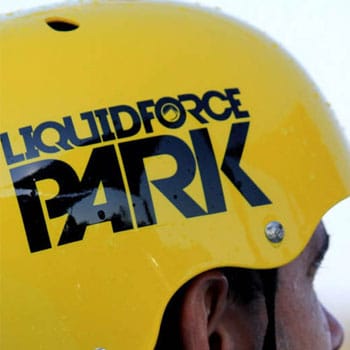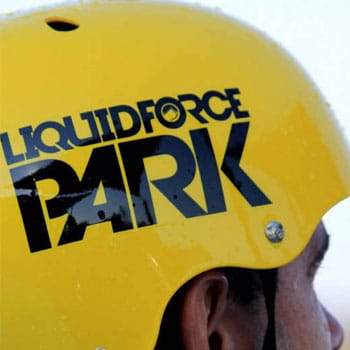 Don't have your own gear? No need to worry, we have all of the gear you need to make the most of your experience here at Perth Wake Park and basic gear is included in your ticket price. There are knee boards for those not ready to try wakeboarding but still want to have fun on the cable and we have beginner, intermediate and advanced wakeboard packages available for hire.
Basic gear is not for use on any obstacles. Grab one of our obstacle rental options (additional charges apply), or bring your own board down and remove the fins.
Perth Wake Park is one of the only wake parks in the world to offer current, high end, cable specific hire boards with closed toe boots to maximise you riding experience. Currently we are partnered Slingshot and have a full rack of Coalition boards and KTV boots.
Check out our latest pro level hire gear.
All the basic gear is included in your ticket price.  Jacket, helmet and a basic board or kneeboard.
We have hire gear to suit every level. Ask in store for more details