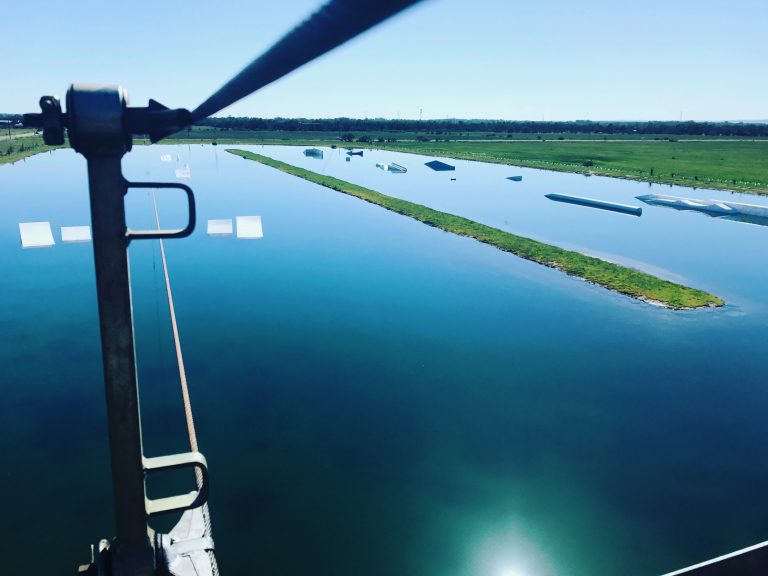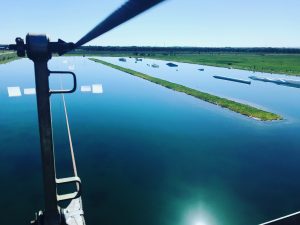 The Main Lake has a full size cable with eight carriers allowing up to eight participants to ride at one time. Carriers become available very frequently with riders falling off and there are lap limits imposed during busy periods.
The lake has a variety of fun obstacles for any intermediate to advanced rider. Check out our latest videos for all the features, action and inspiration. 
Obstacles can only be used on boards with proper bindings and the fins removed.  You are very welcome to bring your own board* or you can choose from our comprehensive choice in the hire shop (charges apply).  
*Please note that Perth Wake Park is not responsible for any damage resulting in the use of any obstacle.
You won't find our obstacles at any other Parks.  They are custom made and designed to maximise your riding fun.
Want to hit a new obstacle or try something new?  Ask one of our friendly staff.
We are constantly switching up the layout at the Park for more flow and variety.
kickers
The people's favourite! We have 5 kicker options straight off the dock.
skate box
This beginner level obstacle has a super easy line through the middle. This is usually the first obstacle to try. Wake skaters will love the simplicity of the rails and central drop off.
funbox
A beginner to advanced obstacle depending on the line you take. Transfer from the ramp to the rail or simply ride over the box.
Pipe
Easy to hit, hard to master. Super smooth and long.
C & B v2.0
Reincarnated C & B rail with multiple lines and heaps of options.
happy rail
This is an advanced rail with a lot of options
fat bar
Reincarnation of the flat bar with a large half round pipe.
Stairs
Olly up or firecracker down. The Stairs is an accessible obstacle.
rooftop
Beginner to intermediate rail. Wide and fun.